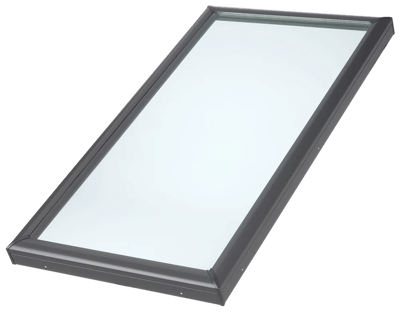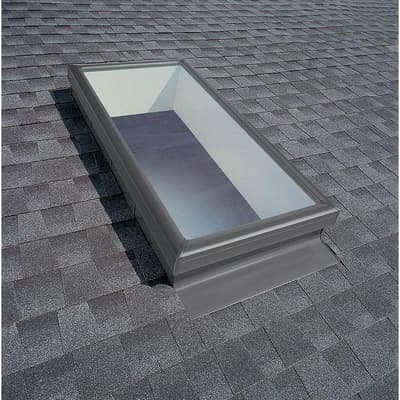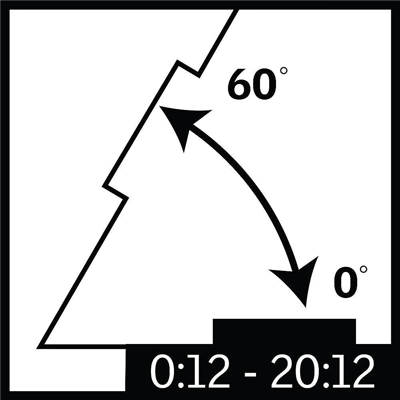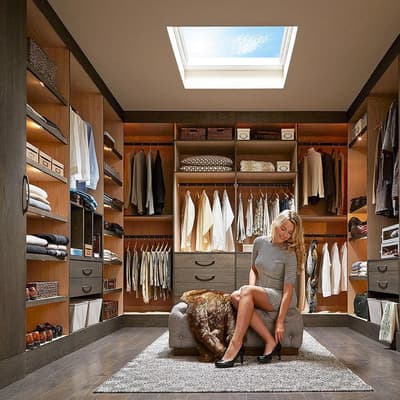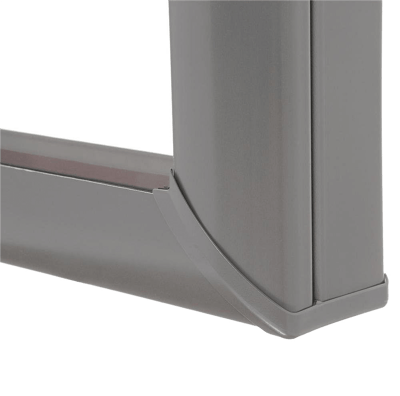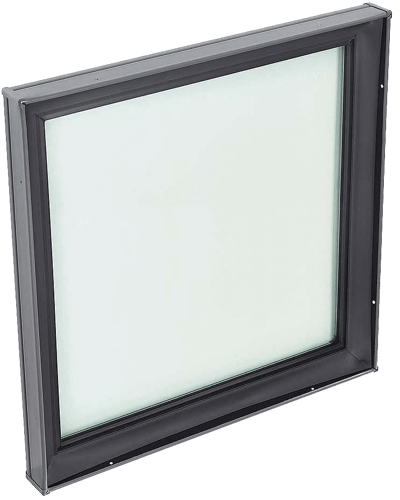 Images are representations only.
FCM Fixed (Non-Opening) Curb Mounted Skylight
Brand:
VELUX®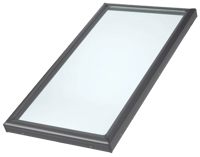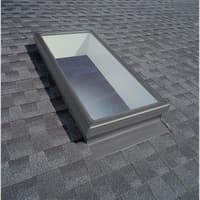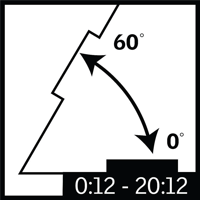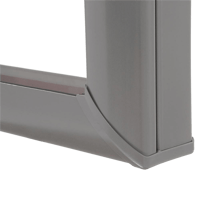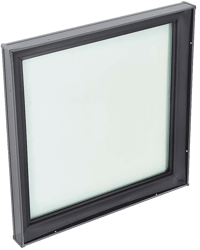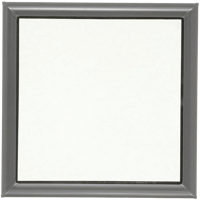 VELUX Skylights are an energy-efficient way to bring daylight into the core of a home. Skylights and Sun Tunnels bring natural light into a home greatly decreasing the need for electricity while maintaining privacy. Installing a skylight is one of the most impactful ways to enhance both the brightness and beauty of a room.

All VELUX skylight glass are triple coated with LoE, dual sealed and injected with argon gas. Upgraded laminated glass includes a 10-year warranty on glass breakage due to hail. Recommended for out-of-reach applications.
Upgraded laminated glass with a Neat glass coating that keeps your skylight cleaner, reduces unwanted outside noise, is energy efficient, with added safety and protection from UV rays.
Superior corner key design eliminates exposed fasteners for improved weather performance and aesthetics. Dual function condensation gasket seals skylight to curb preventing water and air infiltration.
Dry install ensures no need for caulking. Exterior fastening eliminates the need to enter the home during installation. FCM unit can be installed sideways for more versatility.
Neutral Grey exterior color blends with all roofing colors. For slopes 0 to 20:12 (0° to 60°). For rooms with high humidity, installation above 14° is recommended.
Accessory tray (ZZZ 199 3030) required for blind installation on FCM skylights or for interior finishing.
Try combining multiple units to maximize daylight. Consider upgrading to a Solar Powered (VCS) or Electric Venting (VCE) skylight to bring both natural light and fresh air into your home.
Features
Maintenance free frame
No designated top, bottom or sides - can be installed in any direction
White laminated glass available for applications where diffused lighting is required
Factory installed blinds available
Specifications
Glass Type
Clean Comfort Plus (04)
Triple Pane (30)
Comfort (05)
Triple Pane Laminated (29)
U-Value
04 Glass - 2.73
05 Glass - 2.59
29/30 Glass - 2.15
Solar Heat Gain Co-efficient
Hailstone Test
VELUX Simulated Tests
ASTM E822-2009