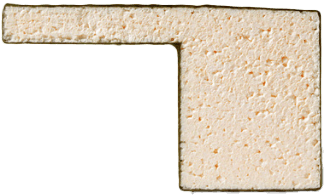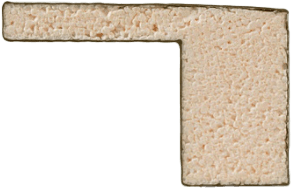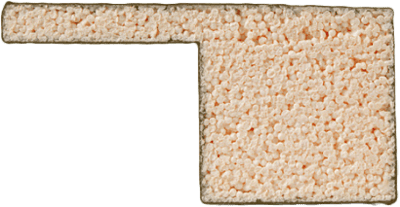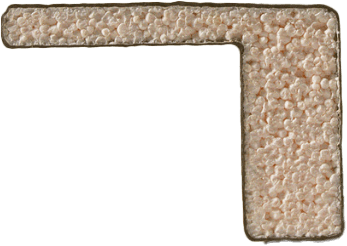 Images are representations only.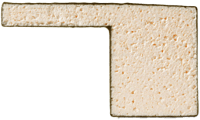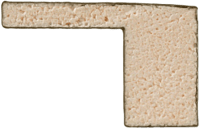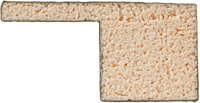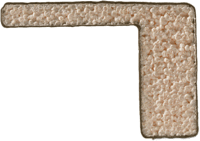 Installing windows on a building with exterior insulation isn't easy. The window and the rigid foam or mineral wool need to line up on the same plane for good drainage, proper cladding attachment, and to prevent compression of the insulation. Rough openings have always been the weakest spot on any building for air and water infiltration, and "bumping" the window out only makes it more difficult to achieve a good air and water seal.

ThermalBuck solves the challenge of installing nail flange windows & doors with exterior insulation by extending the mounting point to create a flush plane for cladding. It also insulates the rough opening, limiting thermal bridging around windows & doors.
Features
Extends the mounting point of windows & doors to meet the exterior insulation and/or rainscreen plane.
Acts as a flashing agent, creates a complete water & air barrier when mounted with recommended sealants.
Insulates the mounting point of windows & doors 4x more than wood window bucks.
Limits thermal bridging, with an R-value range of 4.4 to 17.6.
Prevents condensation, reduced thermal bridging means less moisture, mold and mildew.
Handles shear and wind loads up to 70 lbs per linear inch.
Sustains hurricane force winds with minimal permanent compression (compressive strength of 52 psi).
Allows structural attachment of windows & doors (must penetrate structure min. 1-1/4″).
1/16″ integrated sill pan for good drainage.
Dimensionally stable and elastic. ThermalBuck won't warp, shrink, or expand like wood window bucks. 
Energy-efficient, reduces the amount of natural resources needed to heat and cool year-round.
Improves Indoor Air Quality by preventing condensation.
Helps maintain the long-term operating ease of windows & doors.
Lightweight, flexible, durable and strong, ThermalBuck is easy to work with and install with one person.
Simplifies the installation of windows & doors.
ThermalBuck outperforms wood window bucks, and is easier to flash properly, window after window
7 models matching criteria
Specifications
R-Value at 75° F
1" = 4.4
1.5" = 6.6
2" = 8.8
2.5" = 11
3" = 13.2
3.5" = 15.4
4" = 17.6
R-Value at 40° F
1" = 4.8
1.5" = 7.2
2" = 9.6
2.5" = 12
3" = 14.4
3.5" = 16.8
4" = 19.2
R-Value at 25° F
1" = 5
1.5" = 7.5
2" = 10
2.5" = 12.5
3" = 15
3.5" = 17.5
4" = 20
Compressive Strength (ASTM C165)
@ 10 % Deformation
52.4 psi
Design Pressure (ASTM E330/E330M)
+203.01 psf
-203.01 psf
< 0.5 mm (0.02")
< 0.8 mm (0.03")
Structural Pressure (ASTM E330/E330M)
± 300.76 psf
< 0.3 mm (< 0.01")
Water Penetration (ASTM E547)
Air Infiltration (ASTM E283)
1.57 psf
6.24 psf
< 0.01 cfm/ft²
Burn Test (ASTM E84)
Class A or 1 Fire Rating
FS< 25, SD< 450
Composition
Type XIV EPS with Polyurethane/polyurea Resin Coating - Contains termiticide
Documentation
Installation Guide
Safety Data Sheet
Specifications