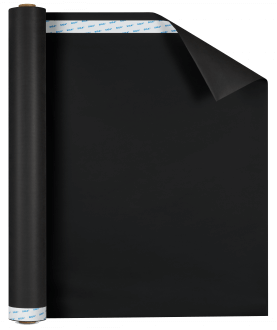 Images are representations only.
Majvest 700 SOB
Part Number:
SG005MV700-15
Brand:
SIGA
SIGA Majvest 700 SOB (1.5 m)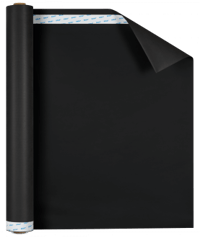 Majvest 700 SOB® facade membrane Majvest 700 SOB membrane with Integrated tape provides long-term UV and moisture protection in open and ventilated rainscreen cladding systems.

Highly UV and Water-resistive Barrier for rainproof and windtight building envelopes in exterior applications for open facades with up to 2 inches joint width and a max. proportion of 40%.
Features
High resistance to UV and ageing. Durable and permanently sealed
Robust and stable. Easy to use, no damage during the construction phase
Incorporate SIGA adhesion, permanent extremely strong adhesion in hot and cold temperatures
Specifications
Temperature Resistance
-40° to 176° F (-40° to 80° C)
Breaking Strength
MD 119.5 lbf (531 N)
CD 102.1 lbf (454 N)
Water Vapor Transmission
107 US Perms (6,073 ng/Pa•s•m²)