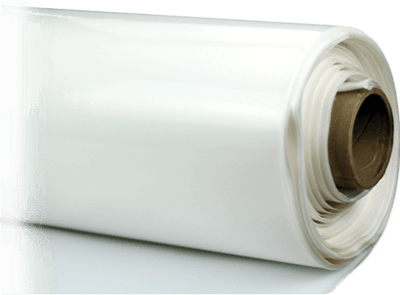 Images are representations only.
6-Mil Vapor Barrier'Retarder, STEGOCRAWL® Wrap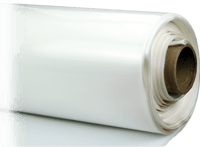 StegoCrawl 6-Mil Vapor Retarder is a high quality plastic film, manufactured from only prime resins that is used for crawl space encapsulation.

StegoCrawl 6-Mil significantly exceeds the performance you would get from a generic 6-Mil poly product, which is easily torn and subject to deterioration. This is a great product for someone looking to exceed bare minimum code requirements without breaking the bank.
Features
Thickness: 6-Mils
Roll Size: 12' x 100' = 1,200 sq ft.
Weight: Approx 34 lbs.
Exceeds ASTM E1745
Class I Vapor Retarder
Color: White
No recycled content
Made in USA
Unrivaled moisture protection and durability
Clean, white color to brighten your crawl space
Folded onto a 36" roll core for easier maneuverability in a crawl space
Lighter weight roll size to make installation easier
Benefits of Crawl Space Encapsulation with StegoCrawl Wrap 6-Mil Vapor Barrier: 

Energy savings - less available moisture for your home's HVAC to contend with
Reduced mold - moisture is one of the ingredients for mold, and with less moisture, the likelihood of mold growth should also decrease
Reduced mildew odor - excess moisture build-up in your crawl space can lead to mildew odor
Better flooring - without proper crawl space moisture protection, it is possible to have flooring failures
Indoor Air Quality (IAQ) Improvement - reduction in soil contaminants, mold, and mildew
Specifications
Roll Size
12' x 100' = 1,200 sq. ft.