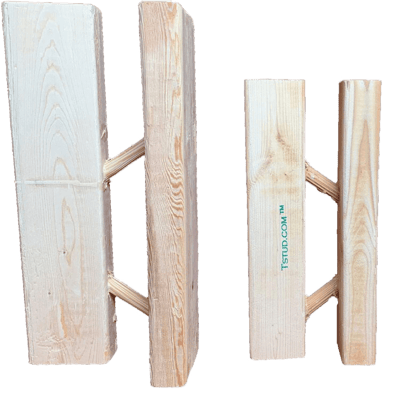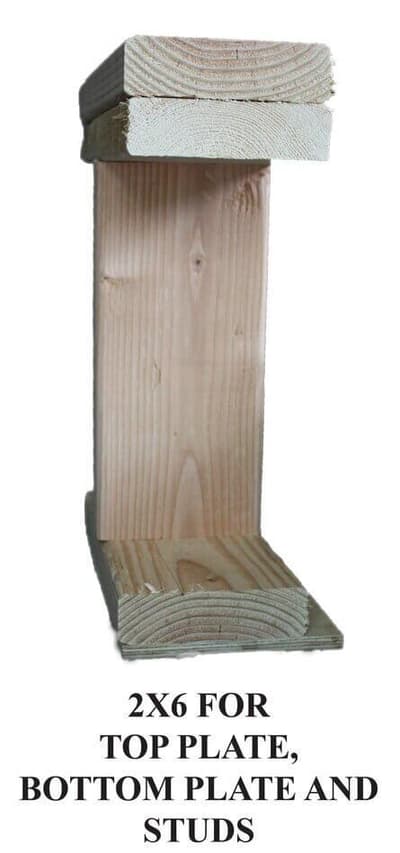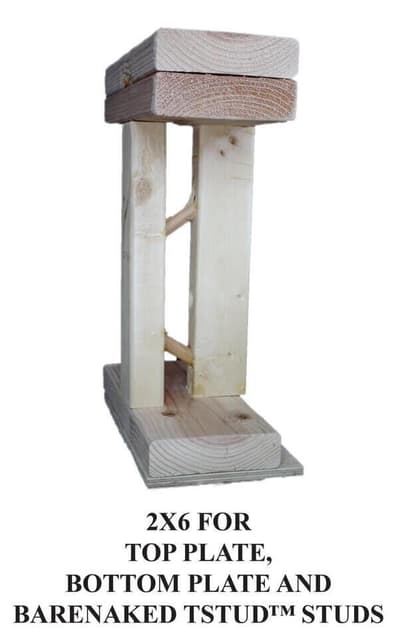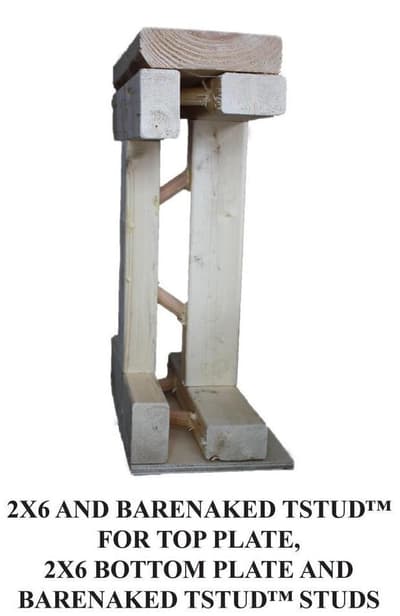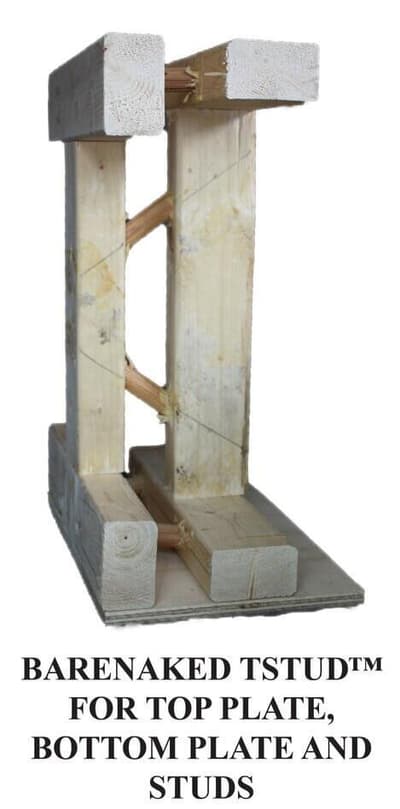 Images are representations only.
BareNaked Tstud™
Brand:
T Stud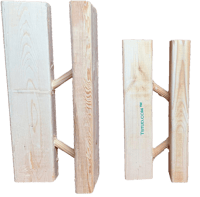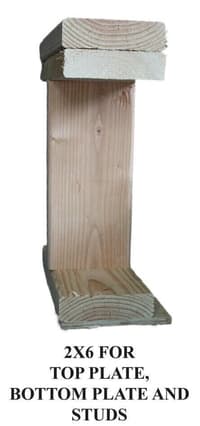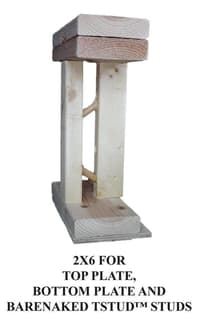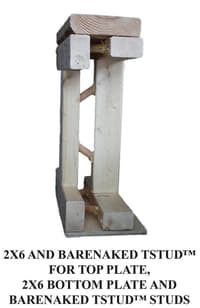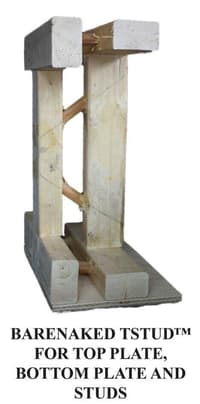 The BareNaked Tstud™ is similar to the R19 Tstud™ except without the foam core. Because ~39% of all builders use a blown-in fiberglass, cellulose, mineral wool, or a spray-in open or closed cell foam, the BareNaked Tstud™ allows any builder to fill in the cavity and the void to create the continuous insulation in the field.
Features
Because of the strength value proposition of the BareNaked Tstud™, all homes and structures have been built at 24" on center saving up to 24% of the studs and the 2,000 fasteners attached to them.
The BareNaked Tstud™ wall assembly provides a complete* thermal break through the wall - hot or cold.
The BareNaked Tstud™ will ultimately offer a sound transmission rating as well but is untested at this time.
The adhesive used in making the Tstud™ products pass all applicable heat, fire, and moisture testing for the products to be used in the stated structural scenarios within the TER's.
4 models matching criteria