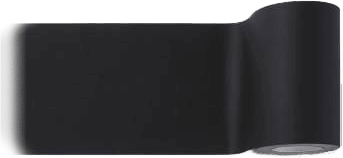 Images are representations only.
DELTA®-Fassade Tape / Flashing Tape
Brand:
Delta®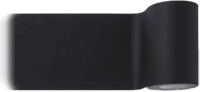 DELTA®-FASSADE FLASHING and DELTA®-FASSADE TAPE are designed for use with DELTA®-FASSADE S Waterresistive Barrier with open joint claddings of up to 2" (50 mm) wide which expose up to 40% of the entire facade surface.

DELTA®-FASSADE FLASHING and DELTA®- FASSADE TAPE provide air and water tightnes at overlaps, fasteners and detail areas. They provide the same high UV light resistance as DELTA®-FASSADE S and contribute to an energy-efficient building enclosure.
DE010FT-25
DELTA Fassade Tape 2.5'
Available Add-Ons:
DELTA Fassade S / Plus
$41.83
CAD
$15.00 Shipping
DE010FT-4
DELTA Fassade Flashing 4"
Available Add-Ons:
DELTA Fassade S / Plus
$75.90
CAD
$15.00 Shipping
Specifications
Roll Size
2-1/2" × 65'-7" (60 mm × 20 m)